Hybrid Integration Platform (HIP) For Agile Systems
Remember the times when an entire enterprise could run on a single local area network, with all of their business-critical applications and infrastructure hosted in a closet down the hall? The hundreds of systems, data sources, and platforms most organizations rely on are now spread across the globe. It is critical to achieving digital transformation by getting all of these systems to communicate and collaborate.
This is probably one of the reasons why, according to Gartner, at least 65% of organizations will implement a Hybrid Integration Platform (HIP) by 2022. But what exactly is a Hybrid Integration Platform, and how can it improve system efficiencies? Let us investigate further.
Advent of Hybrid Integration Platforms
Gartner popularised the term ""Hybrid Integration Platform,"" which is a system integration framework. Connecting all business-critical applications across on-premises, cloud, mobile, and IoT infrastructure enable real-time information sharing. A HIP is an integration platform as a service, or iPaaS, with functionality made available as a cloud-based platform. A traditional iPaaS, on the other hand, typically only handles plug-and-play integrations between SaaS applications. On the other hand, a Hybrid Integration Platform can connect hundreds of applications, including your on-premises business software.
A HIP enables users (or constituents) to create and secure data integration flows across diverse data streams by facilitating rapid API creation and lifecycle management. The following four dimensions comprise the foundation of a Hybrid Integration Platform:
Elements of HIP Platforms
A Hybrid Integration Platform allows the formation of a ""facilitation team"" comprised of both new and existing stakeholders (or constituents) in the integration project. The HIP divides the facilitation team into roles and assigns integration tasks based on those roles, which include the following
Integration Specialists: The engineers who handle the technical aspects of integration.

Citizen Integrators: Department managers, marketing specialists, and other non-technical personnel who are critical to the integration project.

Ad Hoc Integrators: Individuals who handle one or two individual integration tasks but have no specific role in the project.

Smart Machines: Automation and machine-learning tools or smart devices that perform integration tasks in the absence of a human driver.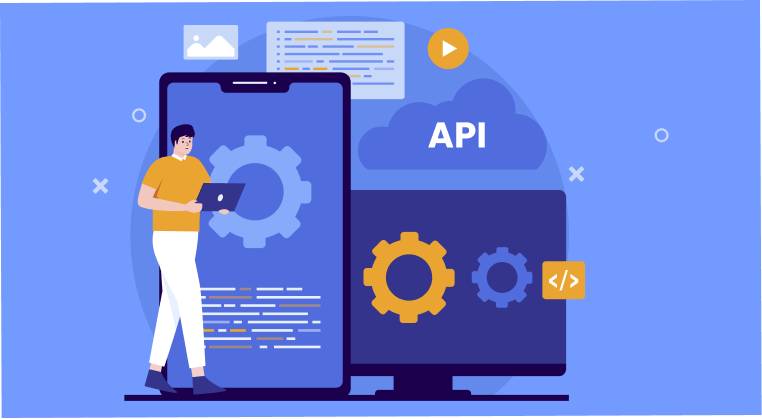 Fini Scales & Endpoints
The endpoints are the physical or virtual devices where the systems reside. Keep in mind that a HIP outperforms iPaaS by including endpoints in all possible hosting locations, such as:
On-premises means that the systems are housed in your offices or data centers. This enables the integration of legacy and custom applications.
Cloud computing refers to SaaS (software as a service) and cloud-hosted systems.
Mobile: Your smartphone and tablet platforms and applications.
Internet of Things (IoT): The systems you use to manage and control IoT devices like security cameras and manufacturing machinery.
Integration-Models
""Integration models"" in a HIP refer to the actual entities you're integrating, such as applications, data, and business processes.
Key Deployment Models
Finally, the HIP examines your overall deployment strategy. A hybrid cloud deployment, for example, could include both public and private clouds, or a mix of cloud and on-premises systems. Your deployment model is a high-level overview of your systems that the HIP will use to build integrations.
A Hybrid Integration Platform, in essence, uses these four dimensions to provide solutions for integrating data and applications across on-premises and cloud environments.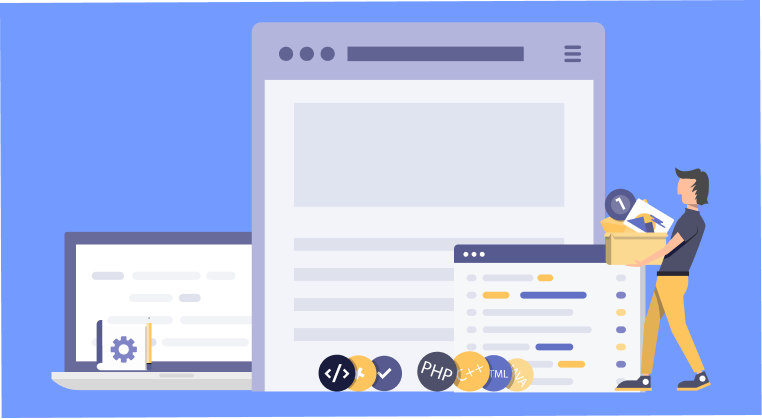 Hybrid Integration Platform (HIP) for Enhanced Efficiencies in Systems
A HIP provides the framework for developing your data integration and digital transformation strategy, including methodologies, tools, and solutions. A HIP improves system efficiencies by:
Simplifying cloud migrations - An HIP enables you to take advantage of the cloud's flexibility, agility, and scalability for specific applications while maintaining on-premises integrations with legacy and custom systems.

Increasing agility - An HIP enables dynamic integrations, allowing you to easily add or remove endpoints and integration models as your business requirements change.

Supporting business growth - HIPs use role-based constituent access, making it simple to add new users as your integration team grows. Furthermore, the HIP's dynamic integrations and self-service management capabilities allow it to scale with your business as your data requirements and user base expand.
Know Why Applet.io is the Best App Widgets Software!
#1
Improved Apps Stickiness
#5
190+ Apps Integrations
#9
Unbelievable pricing - the lowest you will ever find
#10
Everything your business needs - 50 apps, 24/5 support and 99.95% uptime
Join the SaaS Revolution
All-in-One Suite of 50 apps

Unbelievable pricing - ₹999/user

24/5 Chat, Phone and Email Support