Authorization Effectiveness with Google OAuth Playground
The Google OAuth 2.0 Playground is a developer's tool that makes it easier to experiment with the OAuth 2.0 protocol and APIs. Experimenting with some requests in the OAuth 2.0 playground can help you understand how the protocol works and can make it easier to use OAuth in your own code.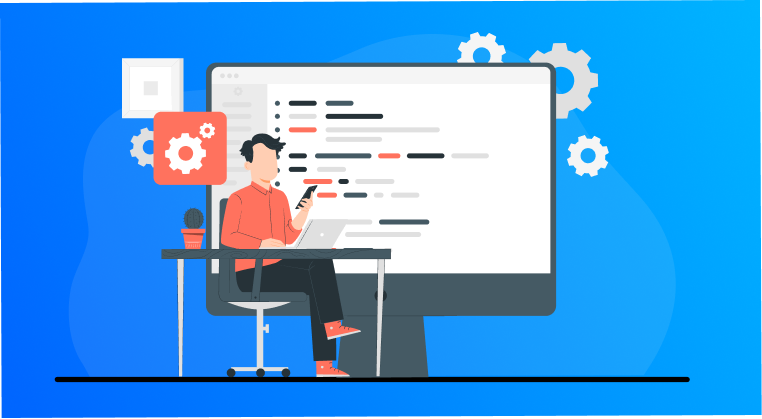 Developer Teams could walk through each and every step involved in OAuth 2.0 flow for servers (authentication code) and client apps (implicit) using the Google OAuth Playground:
Enabling API scopes.

The exchange of authorization tokens.

Regenerating access tokens.

Sending authorized API requests
The Google OAuth Playground displays the full HTTP requests and responses at each step.
The Google OAuth Playground is pre-configured to work with 2.0 endpoints and APIs of OAuth authentication, allowing you to experiment with them quickly and easily. It is also configurable (click the configure icon in the upper right corner) so that you can specify and use any OAuth 2.0 endpoint that implements OAuth 2.0 draught 10 or higher.
Google Drive is integrated into the Google OAuth Playground. You can use the Google OAuth Playground to simulate the open-with flow of a Drive file, and then use the playground to complete the OAuth 2.0 flow and play HTTP requests to the Drive REST API.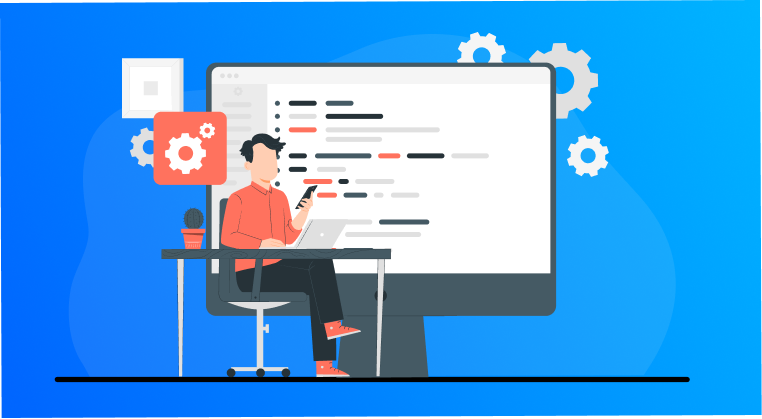 Google OAuth Playground and OAuth 2.0
If you are a developer, you are probably using APIs that require an authorization system. This is especially true for the majority of Google APIs. As a result, you should be familiar with OAuth 2.0 which is part of Google OAuth Playground.
The key goal of this article is not to just describe OAuth 2 (indeed there is plenty of literature out there on it available regarding these Integration platforms ), but rather to provide a gentle reminder of the quality standard and pointers on how to use Google OAuth 2 Playground, a super simple interactive demonstration tool that uses Google APIs.
OAuth 2 & Reminders
OAuth 2 is a secure delegated access protocol, not an authorization protocol. As a result, you must consider four distinct roles within this process:
Key Roles of OAuth
The resource owner (usually you, me, or any developer teams).

The owner's data is ideally stored on the resource server (for instance entries into Google's Calendar system).

The client application (webpage, Android app, etc.) that will need to access the owner's resource (to display the Calendar entries for instance).

The authorization server that grants application access (based on the owner's approval).
Key Token System of Authentication
Whenever a client application needs to access a resource, it first requests a Token from the authorization server (access or refresh token). This token is then used to gain access to a resource on the resource server (the token could be passed in various ways, but the most common is through the header of the request).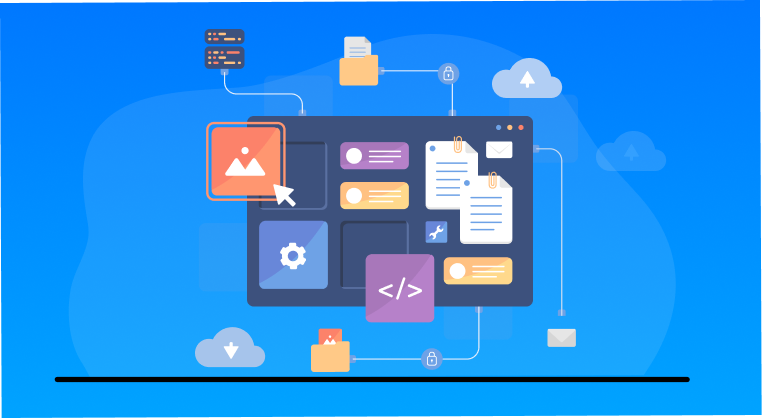 Core Scope
The Tokens are used within a defined scope, which is a set of resources that can be accessed with that token.
Google OAuth Playground
Google OAuth Playground is a sandbox in which you can experiment with OAuth 2 and the APIs that use it. We will test the Proximity Beacon API, which requires OAuth 2, for our use case.
The process for authorizing and authenticating Proximity Beacon API requests is already described, but we'll go over it with some screenshots.
The Credentials
The first step, as described in the documentation, is to go to the Google Developers Console, create a project, activate the Google Beacon API, and then go to the Credentials Section to obtain a client ID for a web application (which we'll use for the Playground).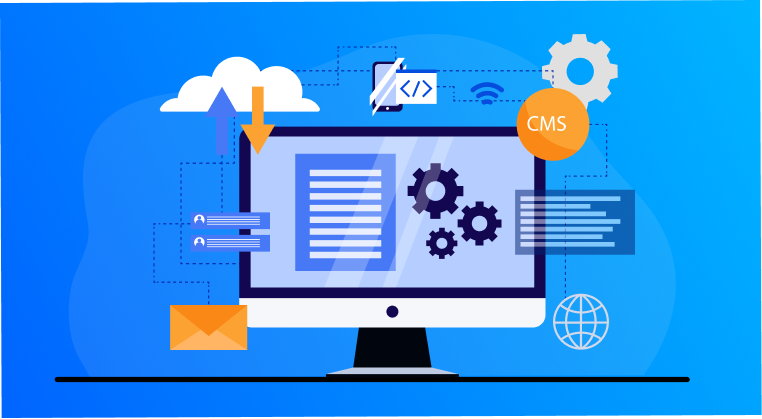 Google OAuth Playground
Navigate to the Google OAuth Playground and enter the Google OAuth Playground Credentials you obtained from the developer console. Simply copy and paste it there. You must enter the scope for the Proximity Beacon API into the field labeled Input your own scopes on the Playground's left-side menu. As a result, the token will be generated and used automatically in the following steps.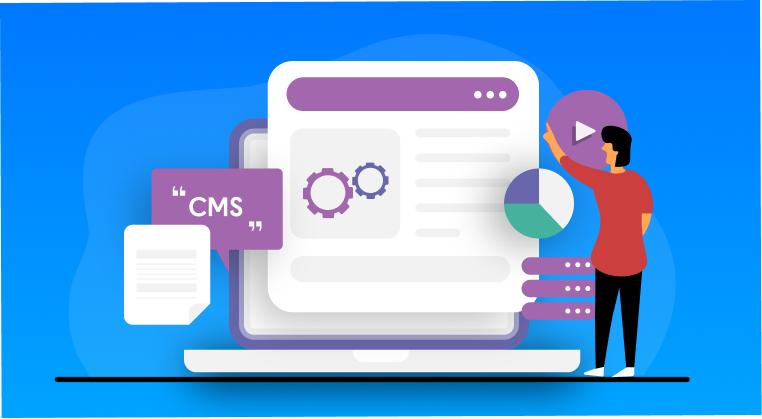 Now that all of the magic has happened with Google OAuth Playground, you could also request your API that requests authorization. You may add headers, request bodies, and so on. In a nutshell, you can easily test the API Integration of interest and see the full result (header & body)with Google OAuth Playground. We have received the response to your authorization-required request). Do not be afraid to abuse this playground; it should undoubtedly be used as part of API exploration in addition to reading static documentation.
Conclusion
Considering an ideal 3rd party Integration Software for authentication effectiveness is on your radar for work? Then maybe considering Applet.io for authentication effectiveness could be an ideal way to make auth protocols efficient and easy. Applet.io is an ideal application that could,
Increase the app's stickiness by integrating it with third-party applications.

Create Widgets to easily access data from 190+ apps based on your needs.

Enable File Picker to upload and send files such as videos and photos to and from cloud storage applications such as Drive and Box.

Configure OAuth to allow other applications to log in and use your application interface.
Know Why Applet.io is the Best App Widgets Software!
#1
Improved Apps Stickiness
#5
190+ Apps Integrations
#9
Unbelievable pricing - the lowest you will ever find
#10
Everything your business needs - 50 apps, 24/5 support and 99.95% uptime
Join the SaaS Revolution
All-in-One Suite of 50 apps

Unbelievable pricing - ₹999/user

24/5 Chat, Phone and Email Support