Who Uses Enterprise Integration Platform?
An Enterprise Integration Platform provides a single, unified environment to develop and manage digital business processes. Find out who uses them and why?
For new business owners looking to make their mark in a competitive industry, everything can seem so overwhelming.
Such is the reason why one of the core tenets of startup management is to make up for your lack of experience by hiring experts and making full use of digital tools.
The latter, in particular, plays a significant role in how you manage your company. For example, while traditional documentation and similar tasks are good enough for a small business, there'll come a time when your business grows into an enterprise. When there are many different departments and factors running your company, it's crucial for everything to work together — much like a well-oiled machine.
When running an enterprise, it's up to the business owner to ensure that everyone is on the same page and using the right software to get the job done. ## The Definition Of Enterprise Integration Platforms Enterprise integration platforms are software suites that allow a company to access its many different applications in a single easy platform.
It's the reason why business software is such a crucial part of company management. It not only allows a business to streamline their processes, but it also allows them to do so from a single platform. Enterprise integration is vital to any business, even those that are still getting their start. After all, it won't take long before company processes start to become unwieldy for your staff.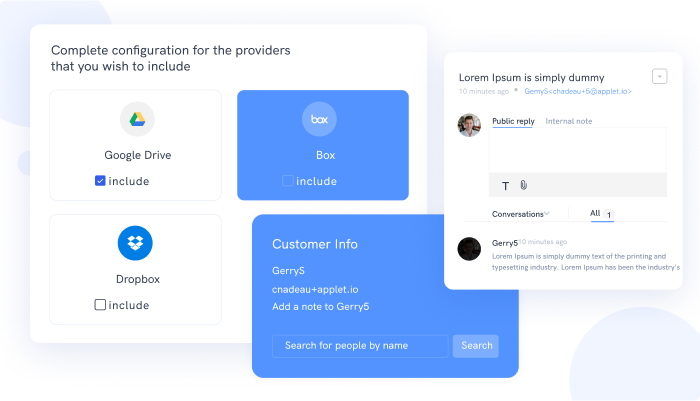 There'll come a point where you have to make things easier for everyone, and enterprise integration is precisely what gets the job done. ### Who Uses Enterprise Integration Platforms? Any ambitious entrepreneur running a business would benefit greatly from enterprise integration. The whole point of business software is to streamline and make things easier — eliminating much of the tedium that comes with business management.
That said, you'll typically find enterprise integration platforms used by large companies with multiple departments.
With large businesses, miscommunication is a big problem that can lead to a loss of revenue if it isn't immediately fixed.
How To Use Enterprise Integration Platforms?
The use of enterprise integration platforms depends on the type of service you use, as well as your chosen industry. Typically, hiring the right service gives you the chance to learn all about enterprise integration, helping you ease into using its different features. Enterprise integration platforms are often intuitive, giving even inexperienced startup owners the chance to control their company without being too bogged down by the details.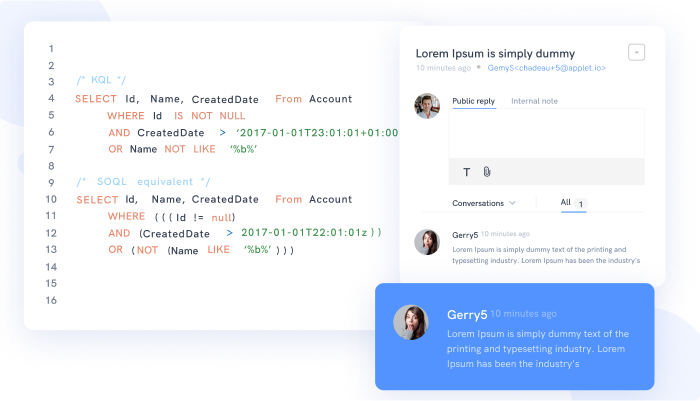 Fortunately, many of the top enterprise integration specialists are more than ready to teach their clients how to use enterprise integration software. It's up to you to figure out which one you want to use.
Which Enterprise Integration Platforms
To Use For those who aren't too sure where to start, there are some enterprise integration platforms out there that offer sterling services without being complicated.
A few examples include:
Applet.io -
Perhaps one of the most popular enterprise integration platforms around, Applet offers a surprising number of features while still remaining an easy platform to learn.
It's a system that works well with the most well-known third-party programs to ensure that your business has what it needs to compete with the best. You can connect cloud storage systems, incorporate your preferred email marketing platforms and so much more.
Integrator.io -
If you're looking to have an easy time with enterprise integration, look no further than Integrator. Not only does it offer a slew of features, but it also has plenty of templates that companies can use to have an easier time managing various business processes.
Cleo Integration Cloud -
Last but certainly not least, Cleo Integration Cloud is one of the more reliable platforms available, giving you everything you could want in an enterprise integration platform while still being intuitive and easy to learn. ### Conclusion Enterprise integration is something that just about every business has to go through at one point.
Trying to manage every aspect of your company will grow to be too challenging without the help of a proper software suite to put everything in a single place. The examples above are excellent no matter which one you choose, allowing you to keep tabs on your business in a single convenient platform.